Best Value Ad Server

More features, better support and surprisingly affordable. Ad serving plans from $9.95/month. No contract, free trial, money-back guarantee.

On-Demand Ad Serving

Manage ads from anywhere, anytime. No adserver software to download or install. Upgrade or downgrade anytime to fit budget.

Live Ad Reporting

Real-time reports on ad performance metrics help you optimize ads and maximize revenue. See the power of big data in our smart reports.

Ad Serving Made Easy

User-friendly interface makes ad management and ad serving simple. Technical and programming knowledge is not necessary.

Fast & Reliable Ad Server

Established in 2000. Trillions of ads served, each within milliseconds. Our global infrastructure is designed & tested for high speed and availability.

Customer Driven

Talk to our friendly & knowledgeable customer care team. Suggest your ideas and we will deliver a solution just for you.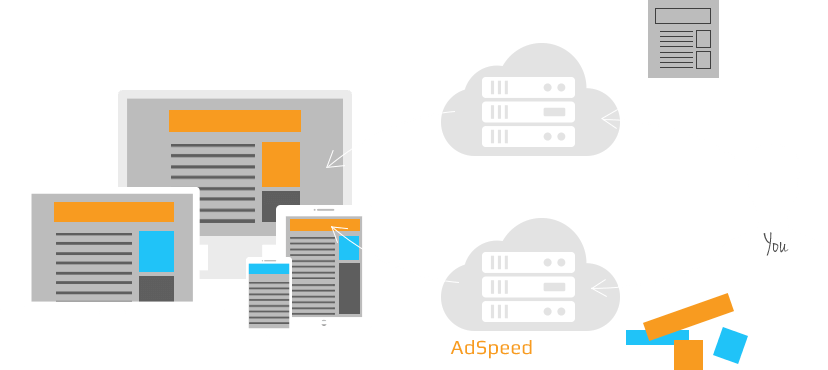 Every time I use AdSpeed I appreciate it more, because it is very good, getting better, and a pleasure to use. Thanks you for your good work!
AdSpeed has been serving ads for more than 20 years
Customer Service & Technical Support Help Desk