Best Value Ad Server

More features, better support and yet affordable. Ad serving plans start from $9.95 per month. No contract, free trial, money-back guarantee.

On-Demand Ad Serving

Control your ad inventory anywhere, anytime. No adserver software to download or install. Upgrade and downgrade anytime to meet your budget.

Live Ad Reporting

Real-time reports on ad performance metrics and your audience so you can maximize ad revenue. See the power of big data in smart reports.

Ad Serving Made Easy

User-friendly interface makes ad management and ad serving simple. Technical and programming knowledge is not necessary.

Fast & Reliable Ad Server

Established in 2000. Trillions of ads served, each within milliseconds. Our global infrastructure is designed & tested for high speed and availability.

Customer Driven

Talk to our friendly & knowledgeable customer care team. Suggest your ideas and we will deliver a solution just for you.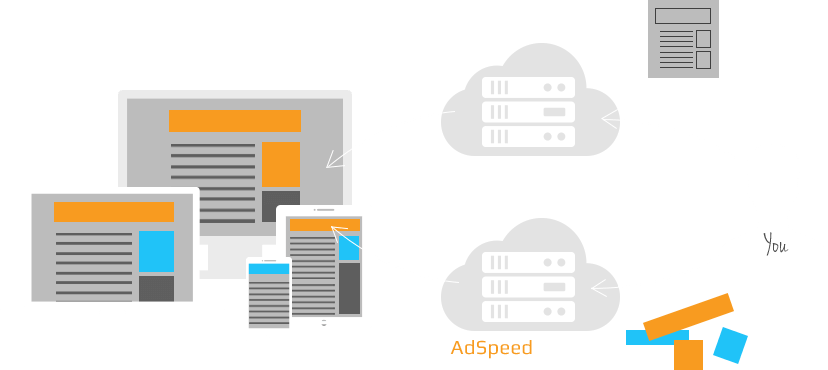 I'm very pleased with AdSpeed! I'm one of the many former OpenX OnRamp users who've had to scramble to find a new ad server. I'm very glad I found you. Set up was very easy and the ads are served very fast! SO much better than OpenX ever was.
AdSpeed has been serving ads for more than 15 years
Customer Service & Technical Support Help Desk