How do I link to AdSpeed?
Please use the marketing collateral below to link to AdSpeed Ad Server. Affiliates and resellers can
earn cash back
and discounts via the correct link. You can choose banners of different dimensions and text links below. Just copy and paste the HTML code into your web pages.
Logo

Text Links
Ad Serving solution starting from $9.95/month


AdSpeed.com - High Performance Ad Server


120x60 Banners

120x600 Banners

125x125 Banners

160x600 Banners

234x60 Banners

250x250 Banners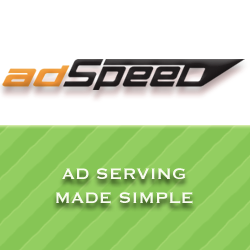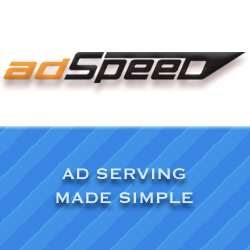 300x300 Banners
300x250 Banners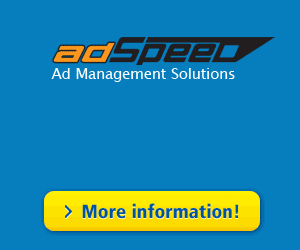 468x60 Banners


728x90 Banners




88x31 Banners


Other Articles in Affiliates
Our friends help us spread the words about what we do best. Word of Mouth is our most important channel to reach new clients. Thank you for sharing.
Cannot find an answer for your question? Ask our Customer Care team
Related