Checklist before placing an online ad for your product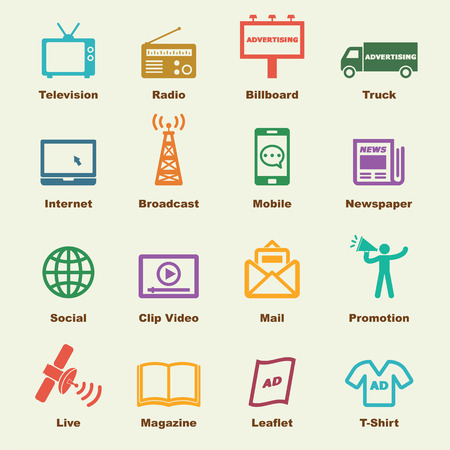 Creating a great product is only half the battle, the other half is being able to reach your target audience and create some interest in what you have to offer. Naturally, you will need to advertise your product as effectively as possible to get the results you envision. For many, advertising online is the best method, especially if you are trying to appeal to a global market. Effective marketing is not simply achieved by contacting sites with a high visitor count and asking them to run your ad. There are a number of things to consider before placing your ads online. Let us take a look at four things you should be thinking about before that first online ad goes live:
Goals
Your advertising campaigns should have a specific goal in mind when you create them, and it should not only be based on sales. What is it you are hoping to do with your online ads? Are you looking to build awareness about your product or brand, trying to generate leads, or are you simply trying to explain the benefits of what your product delivers? You need to know what your goals are before you put your ad together to properly address your audience. Also, it is imperative to know your campaign goals so you can then measure your results and see how well you did.
Budget
While this may seem like a no-brainer, you would be surprised how many advertisers do not know how to properly manage their advertising budget. This is not just about knowing how much you have to spend on advertising, it is also about knowing how to properly allocate those funds in order to get the biggest bang for your buck. Think about what your product is and who you are selling to, and this should create a picture of the advertising channels you should be focusing on. If you are trying a new advertising outlet, do not spend your entire budget on it, but rather, give it a small test run to get an idea of the returns.
Creativity
People are bombarded with ads on a daily basis, which means you have to find a way to make yours stand out. Following a successful formula used by another brand is not going to work, as you are trying to build your own name rather than being labeled a copycat. If you are genuinely stuck for ideas, you may want to consider investing some of your money in an ad agency. Do not think of it as an expense, but an investment to increase your chances of a successful campaign.
Ad Server
All of your hard work will be wasted if you do not have the right tools to measure the success of your ads. This is why opting to use an
ad serving software
is a good idea, as it provide in depth and real-time results about the performance of each of your ads. You will be able to quickly get an idea of what is and what is not working, allowing you to make necessary changes that will improve your advertising ROI.
Related
Five most common online advertising mistakes

"Every business needs to find a way to standout from its competitors and attract as many customers as possible. This can be done via advertising, and in the digital age, there are more ways than ever before to get your message out to the masses. " More

How to create effective video ads

"It is not surprising to see ComScore reports showing monthly figures of the unstoppable growth of online content video views. Coupled with the fact that online video ads cost a fraction of that of TV ads, the growth of online video ads continues to boom. " More

How to advertise to a technical and professional audience?

"It's no secret that advertising is a proven method to generate new sales and leads. However, in order for your ads to be effective, you really need to know who your audience is. " More