Top 5 things to consider before adding a new ad placement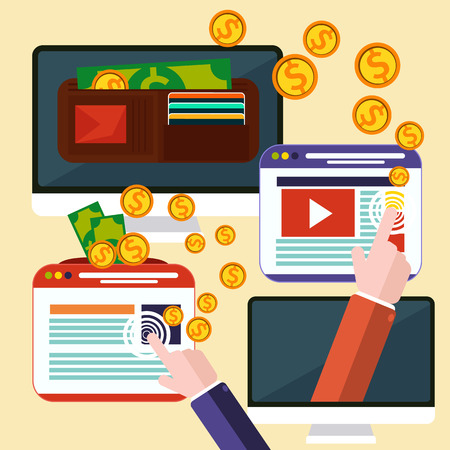 Website owners are so keen to get another form of income on their site that they quickly turn to selling ad space and forget about the complexities that come with it. They may have ads that are a perfect complement to the content of their site, but they may not have the desired effect if they are placed in the wrong location. The ad experience should be a positive one for their visitors, so there are a few things to consider when finally deciding to put ads on their site. Let us take a look at five of them:
Use of Space
It is important for the site to have enough space and dedicated space to be able to add advertisements. Cramming ads into a small amount of space can easily throw off the entire look of the site. The goal is to make the ads as unobtrusive as possible, and that is not something that can happen unless the site is properly designed and enough space is allocated for
ad serving
. This must be true not only for the desktop site, but for all the mobile sites as well.
Number of Ads
One typical problem is with respect to the numbers of ads on a site. Owners that get good results from some ads believe that the results will be even better if they add more. This is typically not true. More ads takes away attention from the ads that are already performing well. Also, more ads will affect the look and speed of the site. It is important to find a way to balance the amount of ads, the performance of the site, and the look of the site to ensure a positive experience for the visitors to ensure their return.
Potential Revenue
No two ads are worth the same, which is why you need to give careful consideration to where each one is placed. An ad that is sure to make a good deal of money should get the best location on the website, while those that may not offer a huge return should still be visible, but in a location on the site that is not dominant, for example, somewhere towards the bottom.
Ad Suitability
One mistake that website owners commonly make is to create placeholders without having any ads to display. If the site is essentially filled with signs that say "this space for rent," advertisers are not going to be willing to pay a premium to occupy those spots. By all means, owners should design the layout of the site in a way that ad space can be added at a later date, but should not devalue that space by leaving it sitting empty for months on end.
Visitor Experience
There is very little in the way of gray area when it comes to internet advertising. Some website visitors do not mind ads, while others are instantly put off the moment they see them. With that said, it is important to understand which type of visitors are entering the site. It may be a good idea to poll the regular and loyal visitors to see how they would feel about a new ad being placed on the site and how it could benefit them. If the majority are against it, other forms of revenue should be considered.
Related