What is responsible advertising?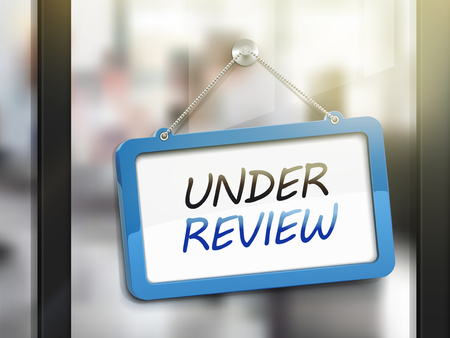 There is a lot of money to be made from advertising, both for the advertiser and the publisher. However, the pursuit of money should not mean ignoring or placing all values and responsibilities aside. There is a thin line between right and wrong and a big gray area. If you truly want to be in it for the long haul, it is important that you do the right thing. While the following tips for responsible advertising may seem like a no-brainer for many, you might be surprised to learn that there are some out there who knowingly choose to go in the opposite direction.
Target the right audience
There are certain products and services that are aimed solely at an adult audience, which is something that need to be kept in mind when serving ads to specific sites. You do not want to see ads for gambling or other adult sites show up on a website intended for children. Real care, thought and verification need to be put into selecting the appropriate sites and pages where those types of ad should be shown.
Promote conscious buying
We have all been sucked into making that impulse buy when standing in line at the grocery store, but how often have you gone home after the fact and realized that you just wasted some money because you do not even need what you just bought. You very often see ads for trendy new products that are simply not going to stand the test of time. Rather than jumping on that bandwagon every few weeks, why not promote products and services that deliver real values.
Encourage recycling and conservation
Rather than constantly using advertising to get people to buy new stuff, think about running ads that might help people who are not in the best financial position. It's not everyone who can afford to splurge on the latest, greatest items, so think about delivering ads for businesses or websites that promote, sell, trade, donate or give away second hand goods at prices everyone can afford.
Never mislead
Another huge misleading market is one that delivers supposed healthcare products such as diet pills, hair regeneration, and other such items. While there are some legitimately tested products on the market, there are many more that deliver false claim and false hope to those who spend their hard-earned money. If you are going to display these ads, be sure that you do due diligence on the advertisers and the product's benefits. Don't use unethical influencers or promotional tactics that result in more complaints than genuine leads and real sales.
Don't step on people
Everyone has a right to be treated fairly and equally, so think twice before
serving ads
that might be deemed offensive, racist, discriminatory, or culturally insensitive. Yes, there are some ads that are subtle and hard to catch, but you really need to take the time to go over the details of the ads being served before you commit to it. If you do deliver ads that fall into the aforementioned categories, be prepared to remove them the moment that the public starts to complain.
Related
Legal considerations with online advertising

"There are publishers out there who believe that making money with ads on their website as simple as running any kind of ads from any sources and hoping for the best. The reality here is that you need to be really careful about what you choose to display on your site, especially if you want to avoid potential legal issues that could arise. " More

Five legal issues with online advertising that you should be aware of

"Placing ads on your website can provide you with the ability to generate a nice income, but it can also create a number of different headaches if you do not pay attention to what types of advertisements you are showing. We are not talking about ads that are not relevant to your visitors, we are talking about those that could well put you on the wrong side of the law. " More

How to advertise big ticket items?

"When you think about ad serving on a website, you tend to think of advertisements for products and services that everyone can afford. The reality, though, is that businesses that sell high-value items also need to market their products and services as well. " More