VMAP Video Ad Serving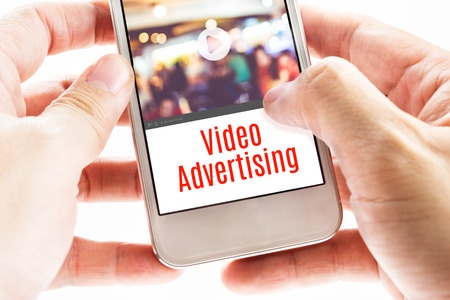 Video Multiple Ad Playlist, or VMAP, is an IAB industry standard that enables flexible and powerful scheduling for multiple
VAST video ads
. VMAP is delivered in XML format and it contains multiple ad breaks. Each ad break has a VAST ad source. Video players that support VMAP can read the template and play VAST video ads at the correct timeline of the main content video. With VMAP, you do not need to have control over the video player's configuration/settings or the video publisher. VMAP can control video ad serving from multiple VAST zones at different ad breaks throughout the main video content. VMAP can be used in server-side ad insertion (SSAI) services such as AWS MediaTailor on OTT devices.
Wizard
To generate the VMAP for your video zones, follow the menu "Tools / Wizards" and click on the link "Generate VMAP video ad tag for multiple zones". On the form, enter your zone IDs and time offsets. The wizard form will generate the VMAP URL for you to put into your VMAP-enabled video player. You can customize the URL to fetch more than one ad from each zone. For example: 12345x2 means 2 ads from zone #12345. Some VMAP-supported video players include JWPlayer, Roku, Samsung and other Internet-ready/smart TVs.
Time Offset
This setting represents the timing for each ad break and can be defined in one of these ways:
Start: a pre-roll ad
End: a post-roll ad
Seconds: offset in seconds from the beginning of the main video to the placement of the ad break. Example: ad breaks at 30 seconds, 60 seconds and 90 seconds.
Percentage: offset in percentage from the beginning of the main video to the placement of the ad break. Example: ad breaks at 20%, 50% and 80%.
Position/Opportunity: when the timing of the main content or ad break is unknown, you can set the order of multiple ad breaks as first, second, third and so on. This is suitable for live streaming.
Other Articles in Ad Serving
Features of our
ad server
that display ads to your viewers, record ad metrics like impressions and clicks.
Cannot find an answer for your question? Ask our Customer Care team
Related